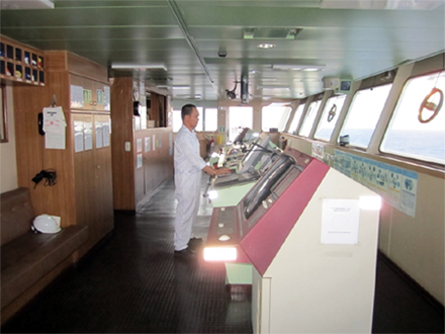 DORIS provides the following products and services to new and existing clients:
Crewing – individuals or whole crews
Technical management of vessels
Inspections and surveys to recognised industry standards
S&P
Supervision of new buildings
Management of floating structures
Back office support for banks, trading houses, hedge funds and insurers of ships
Chartering and post-fixture
Operational and Technical risk assessments
DORIS provides all its products and services on an intimate and personal level with CREWING a speciality in concert with Naess Ship Management in Amsterdam, Pearl Grace in Manila and offices and agents in Malta, Mumbai & Odessa. We currently have more than 750 qualified seafarers on our roster, some of whom have worked for us for more than 20 years and we currently employ with satisfactory evaluation reports on board and at home 630 staff. Technical management from our Geneva base is supported by professional located in Malta & Amsterdam.
We believe keeping customers informed and up-to-date is essential for the success of all business arrangements.
DORIS strives to always deliver « Ship management at its Best »